Griša Bruskin – Гриша Брускин
Grisha Bruskin (born October 21, 1945) is an artist known as a painter, sculptor, and printmaker.
He was born in Moscow. Between 1963 and 1968, he studied at the Moscow Textile Institute (Art Department). In 1969, he became a member of the Artists' Union of the USSR. Bruskin's participation in the famous Sotheby's auction in Moscow (1988) brought him worldwide fame, when his piece, "Fundamental Lexicon" was sold for a record price.
He relocated to New York in 1988. In 1999, at the invitation of the German government and as a representative of Russia, Bruskin created a monumental triptych, "Life Above All" for the reconstructed Reichstag in Berlin. In 2001 he published a memoir-style book, "Past Imperfect." In 2012 he received the Kandinsky Prize in the "Project of the Year" category, for his project, "H-Hour." Bruskin lives and works in New York and Moscow. He is one of the best-known and most successful contemporary artists of Russian origins.
Erik Bulatov – Эрик Булатов
Erik Bulatov (born September 5, 1933 in Sverdlovsk) is an artist, who was raised in Moscow. His father was a communist party official who died in World War II at Pskov, and his mother fled Poland at age 15 in support of the Russian Revolution. Bulatov's works are in the major public and private collections in Europe, Russia and United States. In 2008 Bulatov became an honorary member of the Russian Academy of Arts.
Alexandr Melamid – Александр Меламид
Alexander Melamid (1945). Conceptualist and performance artist.
Melamid was born into a Jewish family of Daniel Melamid [ru], Soviet historian, in Moscow and attended the Stroganov Art Institute, where he collaborated with Vitaly Komar in the Russian SOTS ART movement (a parallel to the Western Pop Art movement). Known as a cynical Social Realist, Melamid began collaborating with Komar in the late 1960s; the two emigrated together to New York City from the Soviet Union in 1977.[2] In 2003, the two artists decided to go their separate ways. Around this time, Melamid's first-born son, Dan, introduced him to the world of hip-hop, which included his clients and close friends Whoo Kid and 50 Cent. Melamid was intrigued by hip-hop society because of its rich history and world appeal, and began to paint the hip-hop portraits that have become his first solo exhibition since splitting with Komar, on display at the Museum of Contemporary Art Detroit.[c
Alexander is currently working in Chelsea, NYC at his Art Healing Ministry. Recent new series of works include "Heaven and Hell" and "The Art of Plumbing."[
Vitalij Komar – Виталий Комар
Vitalij Komar (Moscow, 1943). In 1967 he graduated from the Stroganov School of Art and Design.
Shortly thereafter, he began working more and more closely with his friend and colleague Melamid: the artistic career of the two will never separate, they will sign all their works together.
From the end of the sixties and from the beginning of the following decade, the author (together with his colleague) became the founders and promoters of the artistic genre of Sots-art.
In 1973, he was expelled as was also the case for Melamid, from the youth section of the Union of Soviet Artists. In the following year, 1974, he was arrested, always together with Melamid, during an exhibition in a Moscow apartment, and later, many of his works were destroyed in the famous and tragic exhibition of Bulldozers.
Since 1978, he lives in New York.
Alexander Kosolapov – Александр Косолапов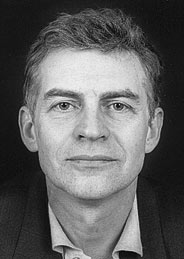 Leonid Sokov – Леонид Соков
Ilija Kabakov – Илья Кабаков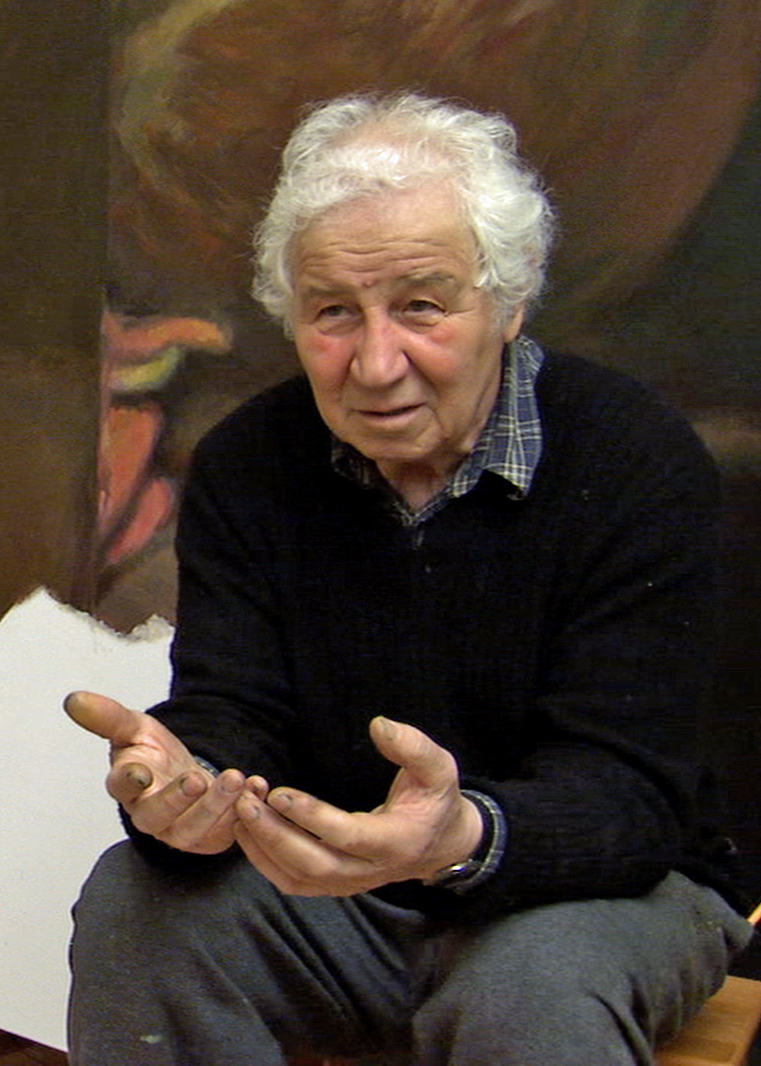 Vladimir Nemukhin – Владимир Немухин
Vladimir Yankilevsky – Владимир Янкилевский
Oskar Rabin – Оскар Рабин
Dmitry Prigov – Дмитрий Пригов
Viktor Pivovarov – Виктор Пивоваров
Pavel Peppersetin – Павел Пеппетитин
Oleg Tselkov – Олег Целков
Vadim Zakharov – Вадим Захаров
Irina Nakhova – Ирина Нахова
Eduard Steinberg – Эдуард Штайнберг

Vladislav Mamyshev-Monroe – Владислав Мамышев-Монро

Oleg Kulik – Олег Кулик
Anatolij Osmolovskij – Анатолий Осмоловский

Oleg Vassiliev – Олег Васильев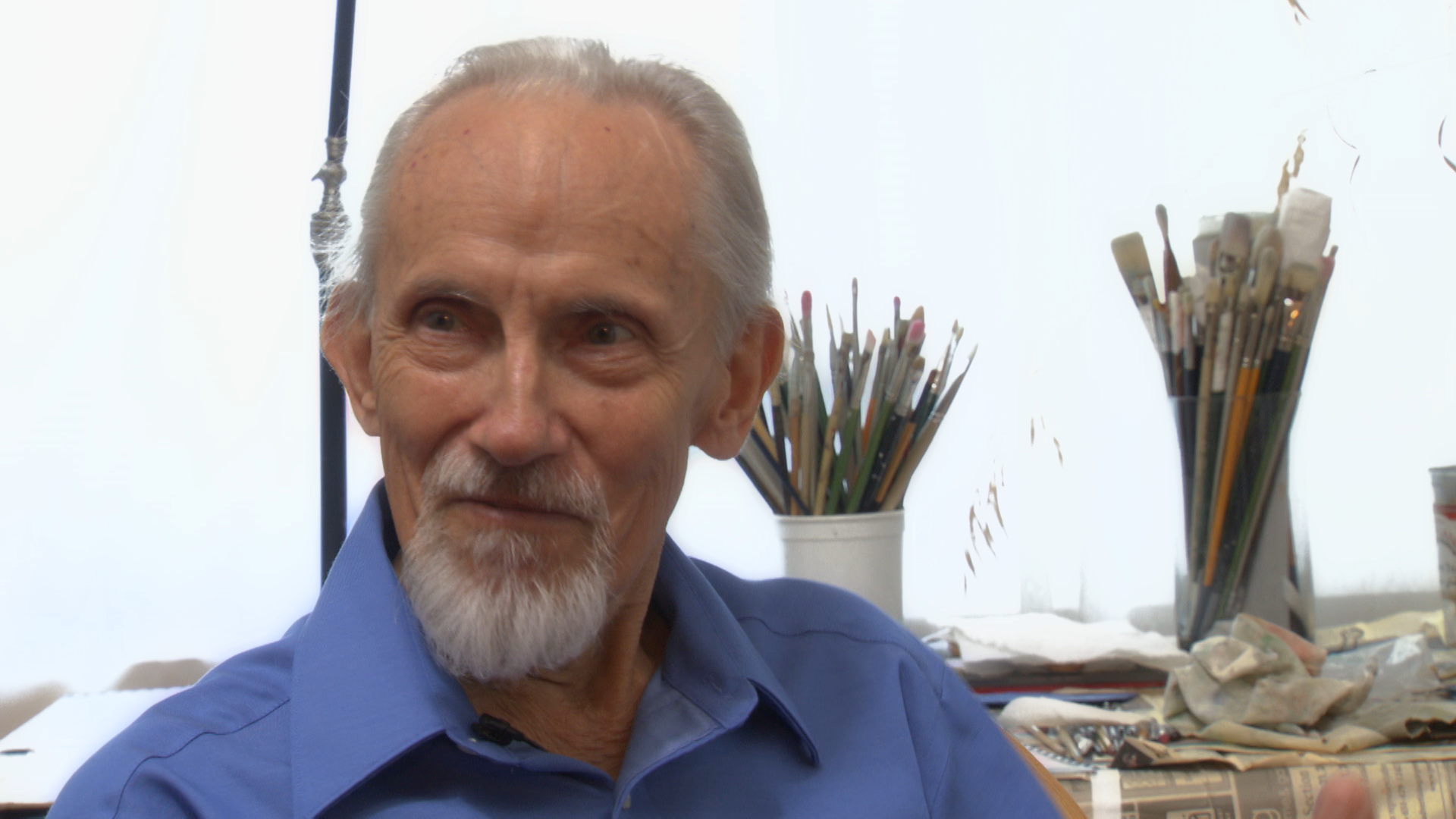 Vladimir Dubossarsky – Владимир Дубосарский

Francisco Infante-Arana – Франциско Инфанте-Арана

Mikhail Roginsky – Михаил Рогинский
© 2000-18 Tutti i diritti riservati – © Copyright 2000-18 – Rights Reserved

Sede e Contatti – Location and Contacts: Antonio De Lisa
c/o LOST ORPHEUS MULTIMEDIA – Via del Popolo, 127/129
85100 POTENZA (ITALY) (0)39- 097137457 / Cell. 3333878854

Site: www.adelisa.it

Deposito opere presso la SIAE

Le opere teatrali e musicali di Antonio De Lisa sono depositate presso la SIAE

Sezione Musica

Sezione Teatro – Sezione DOR (Opere Drammatiche e Radiotelevisive)

This work may not be re-sold, distributed, copied or transmitted in any other form without permission of the author.

© Copyright 2000-18 – Rights Reserved

This opera is licensed under a Creative Commons Attribuzione – Condividi allo stesso modo 3.0 Unported License.
---
---
Categorie:H05.01- Storia dell'arte russa - История русского искусства, Uncategorized